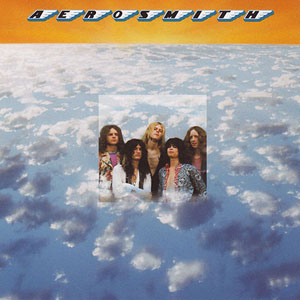 It doesn't get more legendary than Aerosmith's anthem "Dream On." The song is a classic, and now, it may be honored in the group's home of Massachusetts. South Coast Today is reporting that two Democrat representatives, Josh Cutler and James Cantwell, have introduced a bill into the Massachusetts legislature to make "Dream On" the Bay State's official rock song.
Of course, this is serious business. To back up their legislature to make "Dream On" the state's official rock song, the two cited proof of the song's popularity. For one, Rolling Stone picked the song as one of the 500 greatest songs of all time. On top of that, Cantwell stated that "Dream On" is a "classic ballad that's all about holding on to your dreams and seizing opportunity… No band is more closely associated with Massachusetts."
If you could pick a rock song to represent your state, what would it be? Let us know in the comments section below!