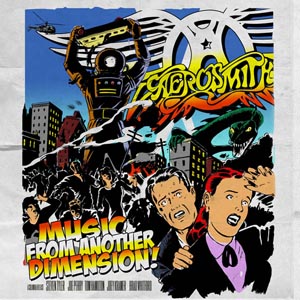 Aerosmith bass player Tom Hamilton was forced to quit the Australian leg of the Aerosmith tour last week before the band's first Melbourne gig but has updated fans from his sickbed.

Hamilton tweeted, "The only thing that's kinda cool about this pneumonia thing, is all the sweet sweet luv I'm gettin from the 4 corners of the globe!"

Hamilton flew to Australia and played on the first Aerosmith show in Sydney on April 20 and also the next in New Zealand but fell ill with pneumonia just prior to the Melbourne show last weekend.
Hamilton has since returned back to the U.S. His place in Aerosmith was taken by bass player David Hull who was flown in to continue the tour. Hull has played with Aerosmith before when Hamilton was sidelined. Hull is also a member of the Joe Perry Project and also writes soundtrack music for the TV show NCIS.