Astronaut Chris Hadfield has a 6-month visit to the International Space Station starting 5 December. But it will also involve guitars. The Canadian astronaut is scheduled to blast off aboard a Russian spacecraft with NASA astronaut Tom Marshburn and Russian cosmonaut Roman Romanenko. And all three are avid guitarists.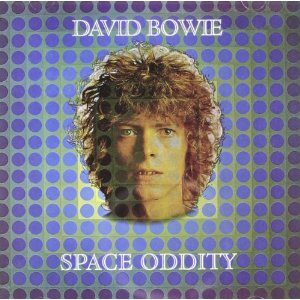 Romanenko even played with U2 when the group visited Moscow in 2010, and Marshburn is a keen classical guitarist.
Hadfield says he's planning to do some songwriting while he gazes down at the Earth. He told Canada.com: "I think it would be really good to record a bunch of songs on orbit, original music on orbit. Some of the earliest spacefaring songs, I'm going to write and play up there."
He'll take time during evenings and weekends to play and record the songs he's written and some of those sessions will include other members of the astronaut trio.
Recommended cover songs for the crew, anyone? Maybe…
"Space Travel is Boring" by Modest Mouse
"Stellar" by Incubus
"Starlight" by Muse
"Space Oddity" by David Bowie
"I Don't Want to Live on the Moon" by the cast of Sesame Street (sung by Ernie)
Add your own choices, rocketeers.