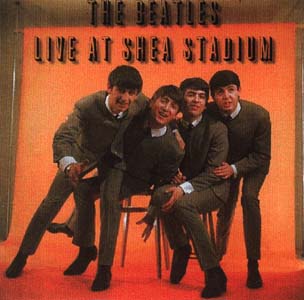 Sid Bernstein, the music promoter who famously brought The Beatles to Shea Stadium and Carnegie Hall, has died. He was 95.
Bernstein was key force in fomenting the '60s British Invasion of America. In addition to showcasing The Beatles, he brought such artists as The Rolling Stones, The Kinks, Herman's Hermits and The Moody Blues to the U.S. when the careers of those bands were in their early stages. Other artists he for whom he served as promoter included Jimi Hendrix, Sly and the Family Stone and, later, Lenny Kravitz.
The concerts he promoted for The Beatles are legendary. On February 9, 1964, the group debuted on The Ed Sullivan Show and, three days later, played two shows at Carnegie Hall. Bernstein brought the band back a year later for the famous Shea Stadium concert. He remained active as recently as last year, releasing an album titled Sid Bernstein Presents.