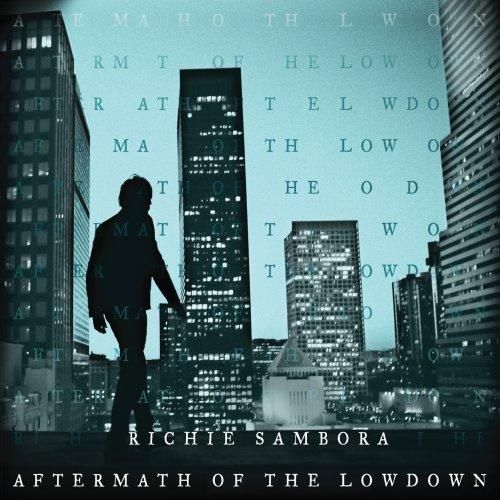 Our well wishes are going out to Richie Sambora, whose upcoming U.S. tour in support of his new solo album, Aftermath of the Lowdown, has been canceled due to the Bon Jovi guitarist losing his voice.
According to Pollstar, following a two-month promotional tour throughout Europe, Sambora has caught the laryngitis bug and doctors are demanding he fully rest his voice. Hence, he's canceling his upcoming shows in Philadelphia (Oct. 18), Toronto (Oct. 20) and New York City (Oct. 23). Pollstar states that the Toronto gig will get a new date in early 2013, but there are no details on whether the other shows will be rescheduled.
Meanwhile, the guys of Bon Jovi are gearing up to release a new album in March.
What do you think of Sambora's solo album? Do you dig it, or are you just ready for the return of Bon Jovi? Tell us your thoughts in the comments section below!