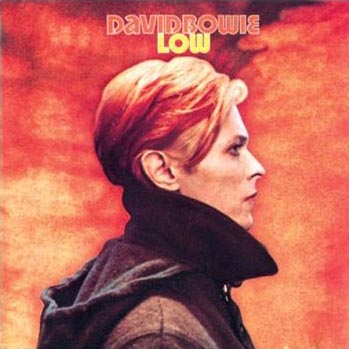 He hasn't come out and said it, exactly, but it looks very, very likely that David Bowie's next single will be "The Stars (Are Out Tonight)" and that it will be released on February 26.
The official David Bowie Facebook page updated over the weekend to show an image of a vaguely Bowie-like character (that also looks like something out of a Tool video), with '02:26:13' posted above it. You don't have to be a World War II codebreaker to put two and 26 and 13 together and come out with 'next week.'
The track will be the second to be released from Bowie's forthcoming surprise album, The Next Day, which is due in March. It's Bowie's first album of new material in over a decade, and by all accounts it appears it will feature many of Bowie's more recent band members, including Earl Slick, Gail Ann Dorsey and Gerry Leonard.
The album was produced by Tony Visconti, who has been at the desk for many classic Bowie albums including Low and the critically hailed Reality.
"The Stars (Are Out Tonight)" is track three on The Next Day. First single Where Are We Now is track five.
Read an Earl Slick interview here