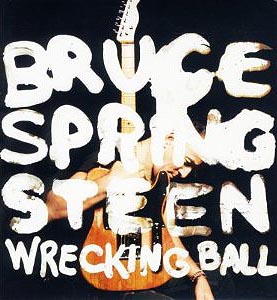 CNN has released a new film that sees Bruce Springsteen talking about the making of his latest studio album, Wrecking Ball.
The candid film is based around an interview that Springsteen conducted in front of a live studio audience earlier this year. You can watch the movie, Bruce Springsteen and The Working Man, at CNN.
U.K. magazine Uncut has also launched an iPad app dedicated to the history of "The Boss." It chronicles the history of the man from the early to mid-'70s, right up to the release of Wrecking Ball in 2012. The app is titled Bruce Springsteen: The Ultimate Music Guide and you can grab the first chapter for free via iTunes.