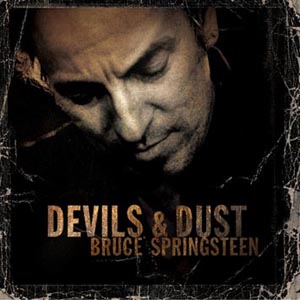 Rock legend Bruce Springsteen stayed true to his blue collar roots in his recent Berlin concert with the E Street Band, speaking out about the economic crisis around the world.
According to a Reuters report, Springsteen said form the stage of Berlin's Olympic Stadium: "In America, a lot of people have lost their jobs. But also in Europe and in Berlin, times are tough. This song is for all those who are struggling."
He then performed his anti-banker song, "Jack of All Trades," off of his most recent album, Wrecking Ball.