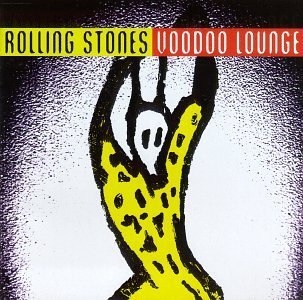 Billboard recently published a list of the 25 top grossing live acts since 1990. Upon first glance, what strikes you is that the list is dominated by rock bands, a good sign that rock music is still alive and well. The Rolling Stones top the list, grossing a staggering $1,565,792,382 over the past 24 years.
Now granted, this doesn't show what the final profit for the band is, but it's safe to assume that Mick and the boys got to keep their fair share.
U2 follow closely behind the Stones, and even though their total attendance is higher (20,536,168 against Stones' 19,677,569), they grossed slightly less with $1,514,979,793 in total. Bruce Springsteen, the hardest working man in rock, comes in as number three on the list, grossing $1,196,116,507, but with almost 200 shows more than both the Stones and U2.
Other notable rock acts on the list include Bon Jovi (No. 5), Dave Matthews Band (No. 7), and The Eagles (No. 10).
Visit Billboard to see the complete list.