Classic Rock reports that guitar legend Chuck Berry was the victim of three burglaries at his home in St Louis, Missouri. During the first break in last week, a 1978 Gibson ES-355 was stolen from Berry's office. In a subsequent break in the thieves stole garden equipment, and damaged the fence surrounding Berry's property.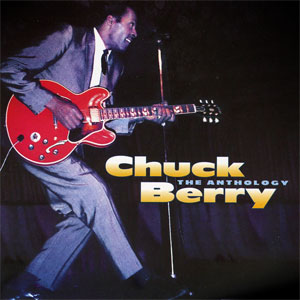 But on the third visit to Berry's property, neighbors spotted the thieves, and they were subsequently apprehended.
Berry made no mention of the incident during his monthly gig at Blueberry Hill in St Louis. The venue's owner Joe Edwards told Fox 2: "Chuck has always been the consummate performer and the show must go on. He won't let anything get in the way of going out and giving the audience everything he can give – so that's why he kept mum, I think."
When police searched one of the suspects home, Berry's ES-355 was found and returned to the veteran rocker.