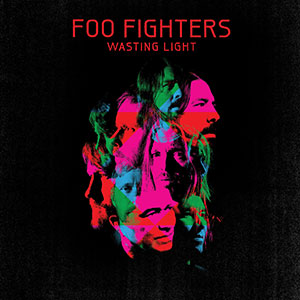 Dave Grohl and his Foo Fighters bandmate Taylor Hawkins have been selected to induct Rush in to the Rock And Roll Hall Of Fame. The event is set to take place in Los Angeles on April 18. The induction of Rush is way overdue, since the Canadian power trio have been eligible since 1999.

It is not yet known if Grohl and Hawkins will get up on stage and jam with Rush, but it is certainly not out of the question. Joel Peresman, Rock and Roll Hall of Fame President and CEO, said of the possibility of a jam session: "I'm hopeful. More than a few times in the past, people have got caught in the moment and decide to perform. That's what happened last year with Green Day — they were just there to present an award to Guns N'Roses, and after hanging around rehearsals, they decided to play."

Performances that are already set include John Mayer and Gary Clark Jr., who will perform in honor of Albert King. Pearl Jam's Mike McCready and Jerry Cantrell of Alice in Chains will perform with inductees Heart.