---
Metallica Showcase Movie at Cannes Film Festival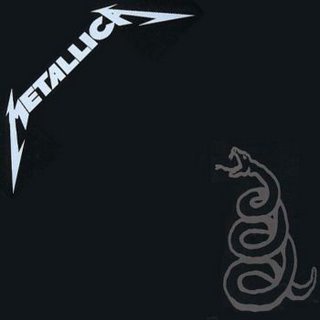 Metallica are screening their upcoming 3D movie, Through the Never, at the 2013 Cannes Film Festival.

According to Variety, the movie will be shopped and screened at Cannes, the world's most lauded cinema showcase, by international sales company Exclusive Media.

"After wading through multiple international distribution options for our film, we are excited to be partnering up with the folks at Exclusive Media, who we feel understand Metallica and understand our film better than anyone else," said drummer Lars Ulrich. "Throw in the cherry-on-top, launching our international sales with a couple of screenings at the film market during a little up-and-coming film festival in Cannes, and it feels like we're off to a pretty rockin' start."

The movie tells the story of a band crew member who is sent out on a mission during Metallica's live set in front of a sold-out arena; while on this mission, he unexpectedly has his life turned completely upside down…

The Cannes Film Festival runs May 15–26. The movie will be first seen in public theaters from September 27.