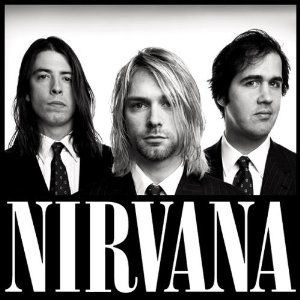 Dave Grohl of Foo Fighters has given the keynote speech at the South by South West (SXSW) music festival, Texas. Grohl spoke at length of his life and career, revealing that he had doubts in the early days of Nirvana when Kurt Cobain aspired to be "the biggest band in the world."


"How Kurt even thought we could make a ripple in this mainstream world of polished pop music was beyond me," Grohl recalled. According to the NME, Grohl also described himself as "lost and numb" after Cobain's death. "The music I had devoted my life to had now betrayed me. I turned off the radio, I put away my drums," he reflected.

Grohl also brought his Sound City supergroup to the event, with John Fogerty joined him onstage for a rendition of "Proud Mary."

Grohl also provided an update on the next Foo Fighters album, which he has described as being "unconventional." He declined to provide any specifics on when fans could expect to hear the record - the band have only just begun writing new material.


Grohl's

Sound City

documentary movie is out now on download, or for streaming.