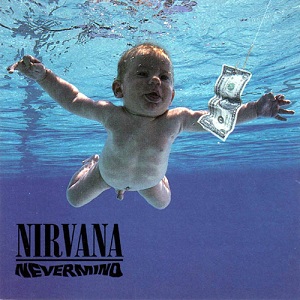 Foo Fighters frontman Dave Grohl is getting ready to unveil his directorial debut – Sound City. The film is a documentary about Sound City Studios in Los Angeles. The legendary studio closed in May last year, and Grohl got the idea to make the documentary after he bought a recording console from the studio.
Sound City Studios is most known for being the recording studio for Fleetwood Mac's Rumours, and Nirvana's Nevermind. First to record at the studio when it opened in 1970 was Neil Young, who recorded After The Gold Rush within its walls.
The project has brought Grohl back together with Nirvana bassist Krist Novoselic. The pair, along with Nevermind producer Butch Vig, have been recording tracks for the documentary. Vig told NME back in April: "We're not really sure how it's all gonna end up at this point but its been fun. There's still quite a bit more work to do and we hope to finish up in the next three or four months, and try get it all mixed and completed some time in the fall."
Sound City will premiere at the Sundance Film Festival next year.