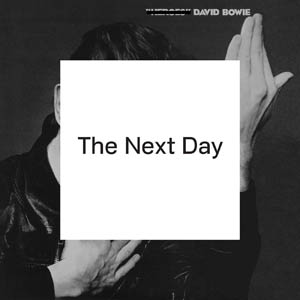 Bowie was given the Innovation Award in recognition of his 2013 album The Next Day. As expected, the now-reclusive Bowie was not there to accept the award.
His co-producer Tony Visconti was there, telling the crowd, "On behalf of my friend David Bowie it feels absolutely great... No one believed that David Bowie was going to make another album and so the timing was perfect, because everyone kind of gave up on him. There were rumours of bad health and rumours of retirement, and I'm laughing my head off every time I hear them."
British producer/songwriter Trevor Horn was handed the Outstanding Contribution to U.K. Music award by his collaborator Seal and Radiohead producer Nigel Godrich.
Production duo Flood and Alan Moulder landed the U.K. Producer Of The Year prize, which automatically earned them a BRIT Award. International Producer Of The Year went to Rick Rubin.
Tags :
Topics :
Bowie producer award, classic rock, classic rock music news, David Bowie producer, Entertainment_Culture, Human Interest
Social :
Entertainment_Culture, Human Interest
People :
Alan Moulder, David Bowie, Flood Moulder, Nigel Godrich, Rick Rubin, Seal, Tony Visconti, Trevor Horn