---
Eagles Play First Show With Leadon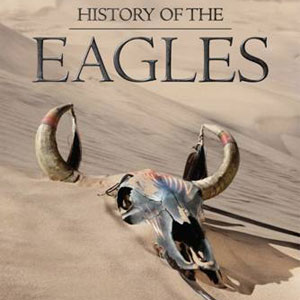 On Saturday night founding Eagles multi-instrumentalist Bernie Leadon performed his first show with the band since leaving in 1975.

The band opened their History of the Eagles tour in Louisville, Kentucky with Don Henley and Glenn Frey performing "Saturday Night" from 1973's Desperado as a duo. Leadon then joined for the band for the next two songs, "Train Leaves Here This Morning" and "Peaceful Easy Feeling." He returned to the stage for the second encore, where he performed "Take It Easy," "Rocky Mountain Way" and "Desperado."

Leadon famously announced his departure from the band by pouring a beer over Glenn Frey's head. He later said he needed a break from life on the road and the cycle of touring, recording and heavy drug use within the band at the time.

After leaving the band he released a solo album (1977's Natural Progressions), recorded an album of bluegrass and gospel favorites and joined the Nitty Gritty Dirt Band. He reunited with his former bandmates at their Rock and Roll Hall of Fame induction in 1998, and released his second solo album, Mirror, in 2004.