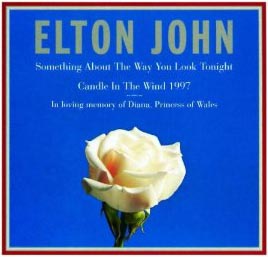 Robert Wayne Birch, longtime bass player for Sir Elton John, has died. The Sun newspaper reports that he was found dead in Los Angeles, the result of a gun shot to the head.
Los Angeles County Assistant Coroner Chief Ed Winter said the death is "being investigated as a possible suicide," although no note was discovered.
The bass and saxophone player had also worked with Billy Joel, Tina Turner, Eric Clapton and Stevie Wonder.