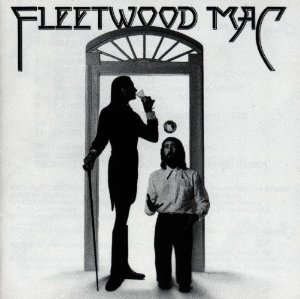 Fleetwood Mac have cancelled their touring plans as founding bassist John McVie undergoes treatment for cancer.
The band has been forced to cancel their 2013 Australian and New Zealand tour, which was due to begin on November 10, while McVie seeks treatment. Associated Press reports that band spokeswoman Liz Rosenberg did not specify the type of cancer McVie is treating.
"We are sorry to not be able to play these Australian and New Zealand dates," the band said in a post on their official website. "We hope our Australian and New Zealand fans as well as Fleetwood Mac fans everywhere will join us in wishing John and his family all the best."
The band recently wrapped up a successful European tour in support of their latest release, a four-track EP titled Extended Play. The EP was released independently by the band as a digital download, and is their first new music since 2003 full-length album Say You Will.
A planned date for December 30 at MGM Grand Garden Arena, Las Vegas has not been mentioned in the list of cancelled shows.