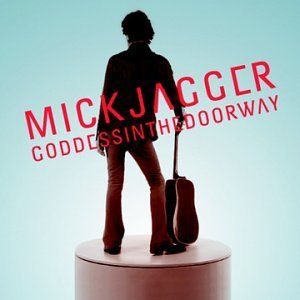 It doesn't appear that The Rolling Stones will be backing up Mick Jagger during his May 19 appearance on Saturday Night Live. However, the rock legend will be joined by Foo Fighters and Arcade Fire on the episode, the comedy series' season finale, according to Entertainment Weekly.
Jagger will serve as both host and musical guest, the first time he's ever done so. He's been a musical guest on SNL three times before.
EW points out that, when it comes to appearances, Dave Grohl has Jagger beat by a long shot. Between his work with Nirvana, Foo Fighters, Them Crooked Vultures and as a guest drummer for Tom Petty, Grohl has been on the show 11 times. He'll make it an even dozen on May 19.