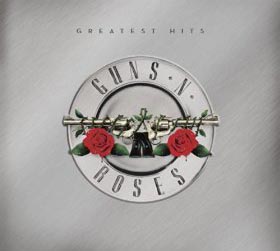 Guns N' Roses have confirmed that they will play 12 dates at The Joint, the concert venue inside The Hard Rock Hotel and Casino in Las Vegas in the fall. The concerts will take place on October 31 followed by November 2, 3, 7, 9, 10, 14, 17, 18, 21, 23 and 24.
Guns played two sold out shows at The Joint on December 30 and 31 of last year, and it obviously left both the band and its fans wanting more. It is not uncommon for bands to set up residency at The Hard Rock Hotel. Other bands that have done so in the past include Motley Crüe and Carlos Santana.
With that many dates in one single place, one can't help but wonder if we will be treated to any guest performances by some of the original band members?