Rock and roll groups disband for all sorts of reasons, of course, but sometimes a split occurs just when the band is at a creative peak, or when it clearly has more arrows in its musical quiver. Naturally, when fate intervenes (death, ill health, irreconcilable differences), there's little to be done, but even then, thoughts persist about "what might have been." Below are profiles of ten bands that might have evolved in interesting ways, had they not come to a premature end. Please let us know who we missed, in the comments section.
Faces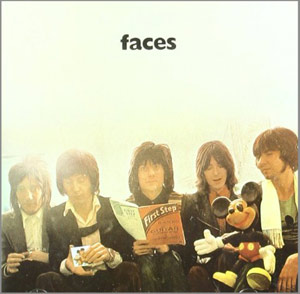 There's a reason why fans continue to pine for a Faces reunion: simply put, the Rod Stewart-led group was one of the most lovable "bar bands" ever to set foot on stage. Of course, they didn't actually play bars, but instead offered up ragged, R&B-based rock and roll that served as a template for such acolytes as The Replacements and the Black Crowes. "People loved us," recalled Stewart, earlier this year. "I look back at pictures of the Faces now, and we're all in a big heap in the middle of the stage, lying on top of one another. And that's just halfway through the show!"
J. Geils Band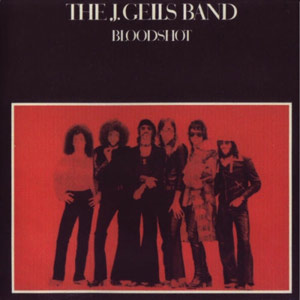 The J.Geils Band was, for a time, America's answer to the Rolling Stones. Frontman Peter Wolf's vocal dynamism and charisma, paired with guitarist Seth Justin's talent for crafting infectious R&B tunes, forged a winning combination on such tracks as "Give It to Me" and "Must of Got Lost." The band achieved commercial success by moving toward a more pop-oriented sound in the early '80s, but the shift left the R&B-loving Wolf creatively dissatisfied. His departure brought the group to a premature end.
Mott the Hoople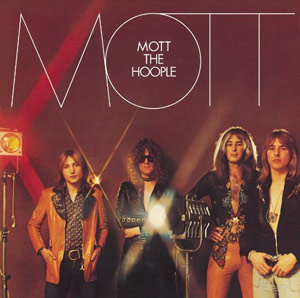 No band from the '70s British glam era exuded more genuine rock-muscle than Mott the Hoople did. Not long after David Bowie put a jolt in their career by giving them the glitter-anthem, "All the Young Dudes," the group created an unduly overlooked masterpiece with their 1973 album, Mott. Unfortunately, the band splintered soon afterwards, with guitarist Mick Ralphs leaving to co-found Bad Company and main songwriter Ian Hunter forging a successful solo career.
Velvet Underground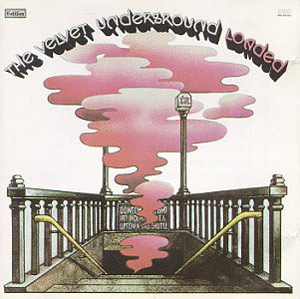 Opinions vary about who invented punk rock, but no band brought more musical range and sophistication to the genre than the Velvet Underground did. In the second half of the '60s, as their rock and roll peers embraced flower power and psychedelia, the Velvets opted for gritty lyrical realism, superb songcraft and sonic landscapes that could turn on a dime between the beautiful and the abrasive. Lou Reed's departure in 1970 effectively sealed their premature end.
The Doors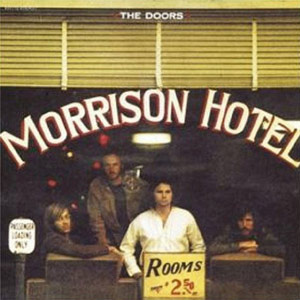 After making one of the most spectacular debut albums in history, The Doors went on to create one of rock and roll's most enduring catalogs. Nonetheless, one can't help wondering what might have been, had singer Jim Morrison not died in the summer of 1971. "Most likely we would have combined film and music," said Ray Manzarek, in 2011. "I wanted to make movies starring The Doors. There would also have been more 'Riders on the Storm'-type material--jazzy stuff--along with, of course, kickass rock and roll."
New York Dolls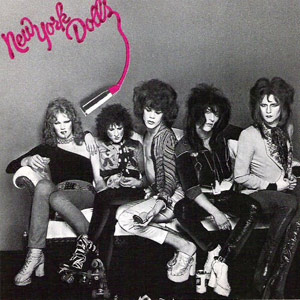 The New York Dolls invented neither punk nor glam rock, and yet no other band so successfully fused those genres. Emerging from the bowels of Manhattan in 1972, the group combined a love of trashy pop nuggets, Stones-like swagger and drag-queen decadence to create a unique style. Guitarists Sylvain Sylvain and Johnny Thunders led the musical charge with their loosely-locked streams of riffage. Surviving members David Johansen and Sylvain returned to the studio in 2009, but the original band disintegrated not long after making the prophetically-titled 1974 album, Too Much Too Soon.
The Clash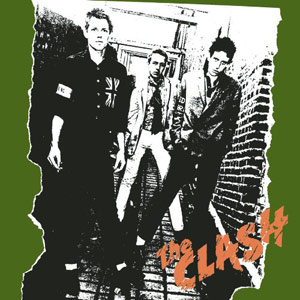 Joe Strummer and Mick Jones were sometimes called the Lennon and McCartney of punk rock, and rightly so. Gloriously gifted songwriters, the Clash co-leaders expanded the parameters of the genre to include reggae, dub, rockabilly and elements of world music. In 1983, at the height of their commercial success, "the only band that mattered" splintered. "We were always battling with contradictions, but when we got big, we were faced with big contradictions," remembered Jones, speaking to Gibson.com. "It was almost at the point of compromise. That was a big factor towards breaking up."
Nirvana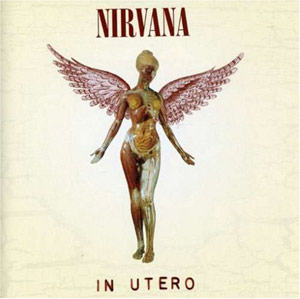 Alternative rock could hardly be called "alternative" in the wake of Nirvana's explosive success in the early '90s. Combining soaring pop melodies with searing riffs and a dark sonic overlay, the group appealed to both casual radio listeners and the disaffected. Thematically, Kurt Cobain's bleak songs—rife with alienation--made him a spokesman for his generation in much the same way John Lennon had been a spokesman for his. The troubled songwriter's death in 1994 forever consigned the band's legacy to a small but brilliant body of work.
Alice Cooper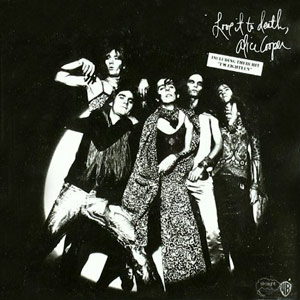 Alice Cooper has forged an impressive (and lengthy) career, but nothing in his solo work has ever matched the magic of the original Alice Cooper band. Friends since high school, the original quintet -- drummer Neal Smith, bassist Dennis Dunaway, guitarists Michael Bruce and Glen Buxton, and Cooper – crafted some of the greatest pop-rock anthems of the '70s. Fracturing in 1974, the band got its due more than 30 years later with a Rock and Roll Hall of Fame induction. "I think we were on our way to being like the American Rolling Stones, although in a bit of a different way," Smith once said.
The Beatles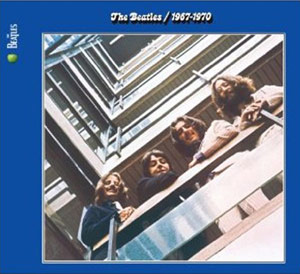 The Beatles weren't simply great; they were phenomenal. Considering that it took them just eight short years to write and record the most monumental body of work in popular music, their accomplishments seem super-human. No other band has ever come remotely close to producing such an abundance of quality material in as short a period of time. Still, one can't help but wonder what twists and turns their music might have taken, had they forged on together into the '70s—or even beyond.