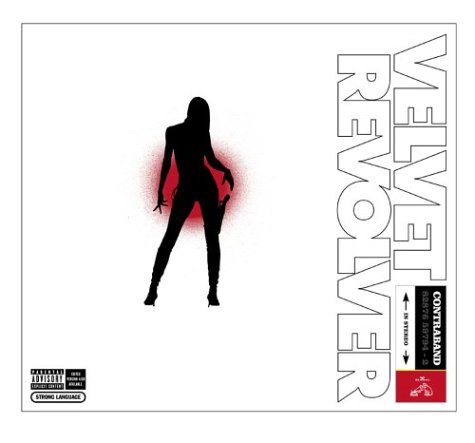 Slash recently spoke about the seemingly never-ending search for a new Velvet Revolver singer. The band have been on the lookout for a new frontman since parting with Scott Weiland back in 2008.
The guitarist is a bit frustrated with the lack of new young rock singers, as he told Gary Cool (via Blabbermouth): "There's a lot of people that we tried out that we don't talk about. The more that time passes, the less rock and roll singers there seems to be. Like, that style of just really, sort of, from-the-heart, guttural rock and roll. It seems to be just getting more and more glossed up."
Velvet Revolver were close to partnering up with Corey Taylor a few years back, even going so far as to record ten songs with the Slipknot singer. The band briefly reunited with Weiland for a one-off event in 2012, but don't seem to have any plans on inviting him back in the fold.
Slash ensures that Velvet Revolver is still very much alive, just in hibernation: "Obviously, it's not broken up; it's sort of in a state of dormancy. And so whenever the right guy [pops up]…" In the meantime fans of Slash can look forward to a new album, World on Fire, on September 15.