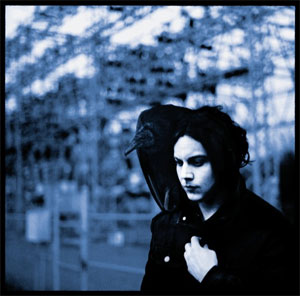 Keith Richards and Jack White go back a few years. The two worked on a few (unreleased) recordings in 2009 and the former White Stripe joined The Rolling Stones on stage in 2006 (as seen in Martin Scorsese's Shine a Light).
When asked by Rolling Stone magazine if Jack might be in consideration to produce his band's next album, Keef seemed into the idea. "That's always a possibility," Richards said. "The door is wide open."
It wouldn't be the first time White has worked his magic on a music legend's album, having produced LPs for Loretta Lynn and Wanda Jackson.
Of course, it's not a foregone conclusion that the Stones will record a new album anytime soon. Richards said that the band is meeting in London in July to talk about future plans.