Blues guitarist Johnny Winter is planning to record a follow-up to last year's Roots album, according to Billboard.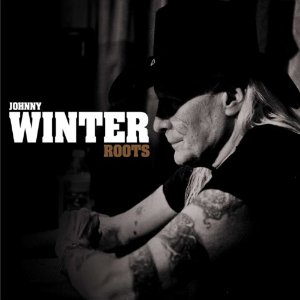 Roots was very well received, and features Winter playing his favorite blues songs together with a guest musician on each track. Winter collaborated with Derek Trucks, Sonny Landreth and Vince Gill, among others.
With the success of Roots, Winter is now putting together a list of the musicians he would like to collaborate with on a follow-up album. Winter told Billboard: "I haven't picked the songs yet, but I'd like to have Billy Gibbons play. I'd like o have Dr. John play. I'd like to have Mark Knopfler play on something. I'd like to have Clapton, B.B. King, Buddy Guy."
Johnny Winter is currently on tour together with brother Edgar Winter, Rick Derringer, and Leslie West as part of the Rock 'N' Blues Fest tour. One look on his tour schedule reveals that the veteran blues legend will be on tour for the rest of the year, going back and forth between the United States and Europe, so it appears that a Roots 2 is still far off in the future.