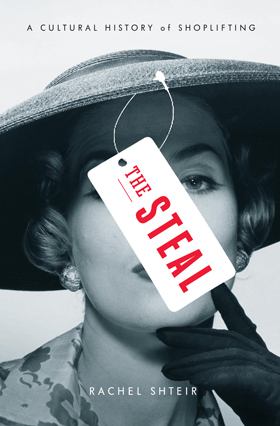 Stealing anything is bad. Stealing a guitar is extra-wrong. Stealing a guitar by putting it in your pants? That's crazy.
Kansas police are asking for help identifying a thief who stole a guitar by shoving it down his pants and walking out of an Olathe music store with his accomplice. The theft occurred about 2:30 p.m. April 12 at Spencer's Music Store, 1717 S. Mur-Len Road.
The two men entered the store, and surveillance photos show that as one man distracted an employee, the other grabbed a guitar and shoved it down his pants. The two men then left the store.
"We have reason to believe they are involved in similar thefts in other cities in the Midwest," Allen said. "We are working with other agencies to see if they have had crimes with similar patterns."
Allen encouraged music storeowners to check their surveillance tapes to see whether they have any missing merchandise.