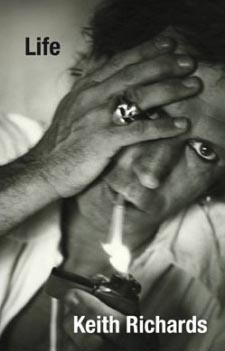 The Rolling Stones are 50 years old as a band, and rumors grow of an anniversary tour. But Keith Richards has revealed he struggles to remember the band's classic hits.
He told Absolute Radio, "When you kick off a song you say, 'I can't remember how the middle bit goes,' but the fingers remember even if you don't!
"I don't practice as much as I should, probably. But now that we're putting the act together again I'm getting the chops back together."
The Rolling Stones have recently been in rehearsals, with bassist Bill Wyman back in the fold. They have yet to confirm any official shows, but Mick Jagger has said "autumn" when asked when the Stones will play live again.
He has told London's Evening Standard, "You will definitely be seeing us all together soon. It's been great fun being back together and there are a lot of memories in here. I can't believe it's been 50 years. We've been hanging out together, seeing quite a bit of each other and we want to do some gigs."