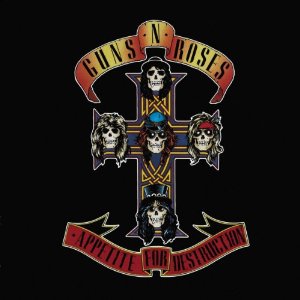 Adrian Bayford is the very lucky winner of last weekend's Euromillions lottery.
Classic Rock reports that the music shop owner is a Deep Purple and Iron Maiden fan. Despite his windfall of £148m, Bayford said his real dream is to see a Guns N' Roses reunion.
He said: "I think I would just have to get Guns N' Roses together – the original lineup, mind. I'm a real fan."
In the mean time he's using his newfound wealth wisely, buying a house, a car and a pizza. And as real fan of music he'll be back at work at the Suffolk Music Center, for now!