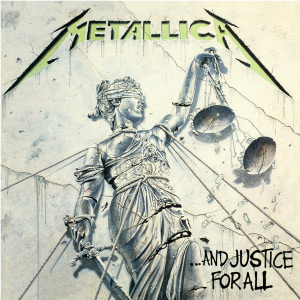 Metallica's "One" combined with a classical piano - that can't work can it?
Actually it can, according to Metallica guitarist Kirk Hammett. The band is currently in the process of preparing for a special performance at the upcoming Grammy Awards of their song "One" together with Chinese pianist Lang Lang.
Says Hammett in an interview with Rolling Stone: "Lang Lang has interjected himself into the song in a way I don't think anyone else has ever done in the course of our career. He's going to be playing major parts of the song. He's going to be playing through the melody."
The band has reportedly recorded a demo with Lang Lang's parts, and Hammett is very excited by the project: "He's going to be weaving in and out of my guitar solos, which is amazing for me, because I've never played with another instrument that's been able to do that so effortlessly."
The Grammy Awards will be broadcast live on Sunday January 26 on CBS.