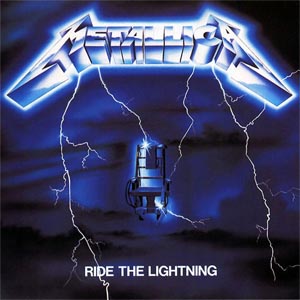 Metallica's Orion Music + More Festival will be staged in Detroit next year.
Details are sketchy, but the band confirms that the event will take place somewhere in the Motor City on June 8 and June 9, 2013. The lineup, exact location and ticket information will be announced in February. The inaugural Orion festival took place in Atlantic City over the course of two nights this past June. Among the acts were Avenged Sevenfold, Modest Mouse and Arctic Monkeys. More than 32,000 fans attended.
Earlier this year, Metallica's Lars Ulrich told Billboard that Orion would continue to be an eclectic event. "It was obviously our festival, so we were sort of the hosts and we wanted everybody to feel that we were hosting and we were there," Ulrich explained. "It was a lot of fun to [hang] around and introduce bands and introduce our friends and have all our lifestyle activities and stuff. We had a great time."