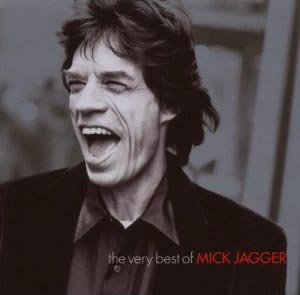 Mick Jagger will host the season finale of Saturday Night Live on May 19, NBC has announced. The appearance marks the first instance in which the Rolling Stones frontman has hosted the long-running comedy program.
Jagger will also perform musically, although it's unclear whether he will choose material from the Stones catalog. Jagger has been a music guest three times on Saturday Night Live, including a 1978 appearance in which he and the rest of the Rolling Stones participated in several sketches. In 2001, he appeared in one of SNL's most famous skits, showing considerable comedic skills in a classic sketch with Jimmy Fallon.
This year marks the 50th anniversary of the Rolling Stones formation. No activities have been announced to commemorate the occasion, but it's quite possible another member – or members – of the Stones might join Jagger on SNL.