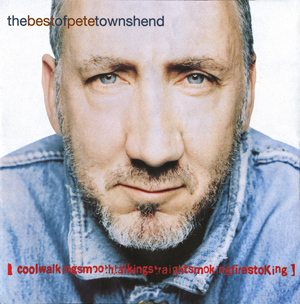 Rock legend Pete Townshend has suffered ringing in the ears, or Tinnitus, for many years the NME reports.
Now, he's finding relief with some natural remedies.
He told NBC's David Letterman, a fellow tinnitus sufferer: "Right now I don't have it badly. I have done quite a lot of new age medicine stuff to help me. And a homeopathic teacher, or a homeopathic doctor, helped me a lot with this, so I would recommend that."