is dedicated to helping the environment, so much so that he is taking a new, fuel-efficient hybrid car,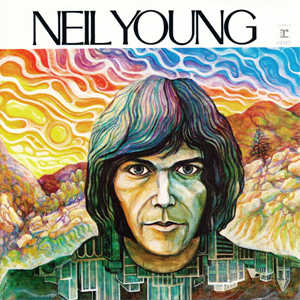 Young kicked off the Lincvolt idea several years ago, with the hopes of utilizing modern technology to give an inefficient 1959 Lincoln Continental convertible a makeover and make it fuel-efficient. Now, Young is out on the road with his clean ride, and he's started a special blog to document his travels, called "Under the Hood." Thus far, Young has driven through Southern California, making stops in Joshua Tree National Park and the Imperial Sand Dunes. The blog entries are being penned from the viewpoint of the car, which makes for a witty read. The blog also offers some colorful photos.
Follow Young's travels via Lincvolt.tumblr.com.