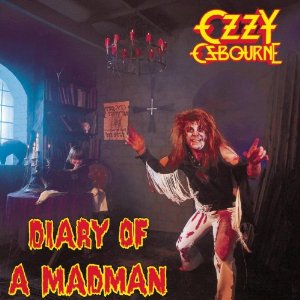 Ozzy Osbourne believes rock stars share traits with some people afflicted with a certain personality disorder. He also says entertainers risk going "crazy" if that can't separate their personal lives from their onstage personas.
"[Rock] performers are like schizophrenics," Osbourne said, speaking to Kerrang! magazine. "When you're onstage that's what you do, but when you are offstage you've got to be different."
Osbourne admitted he speaks from experience, having struggled through the years to draw a division between his professional life and his personal life.
"It got me in all kinds of trouble," he said. Still, be believes there's at least one category of entertainer that behaves even more erratically than rockers. "Rock and roll is bad for that stuff," he said, "but if you think that's bad, you want to get involved in the acting world. They go nuts!"