A while back we reported on a list compiled by Celebrity Net Worth of the richest drummers in the world. On top of that list was Ringo Starr. Now CNW have published a new list of the wealthiest lead singers, and perhaps not surprisingly, it has Ringo's Beatle band mate Paul McCartney in the top spot. Macca has an estimated net worth of $800 million, which is $200 million ahead of U2 singer Bono. CNW have arrived at these numbers based on, among other things, royalties, real estate holdings and record sales.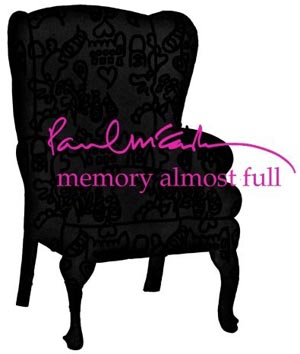 It is interesting to see Bruce Springsteen at number 13, with a net worth of (only) $200 million. One might expect Springsteen, who is still enjoying a hugely successful career with sold out stadiums all over the world, to be higher on the list. Perhaps a lot of his earnings are divided between the many members of the E Street Band?
Jimmy Buffet is third on the list with $400 million. The main part of his net worth is most likely from his Margaritaville brand, including his highly successful restaurant chain. Sammy Hagar, another singer turned entrepreneur, comes in at $120 million which is probably due to his successful ventures in Tequila making (Cabo Wabo Tequila), and his chain of Cabo Wabo Cantina restaurants.
Check out Sammy Hagar's Gibson Explorer here.