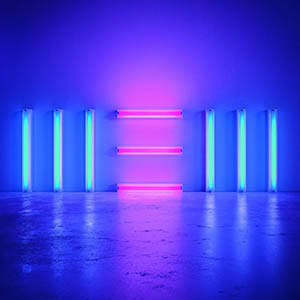 Rolling Stone has revealed its annual tally of the 50 Best Albums of 2013 , and Paul McCartney gets some big love on the list. McCartney's New comes in at No. 4 on the roster, with the magazine giving the singer and guitarist props for some "remarkably Beatlesque pop tunes and George Martin-ish arrangements."
Another classic rocker, John Fogerty, clocks it at No. 10 with his latest release, Wrote a Song for Everyone, which offers new versions of classic Fogerty songs recorded with a handful of guest artists.
The rest of Rolling Stone's Top 10 is heavy on alternative, including Arctic Monkeys' AM (No. 9), the National's Trouble Will Find Me (No. 8), Lorde's Pure Heroine (No. 7), Queens of the Stone Age's …Like Clockwork (No. 6), Arcade Fire's Reflektor (No. 5), Daft Punk's Random Access Memories (No. 3), Kanye West's Yeezus (No. 2), and Vampire Weekend's Modern Vampires of the City (No. 1).
Pearl Jam's Lightning Bolt landed at No. 40 on the list.
What do you think is the top album of 2013? Give us your pick in the comments section below!