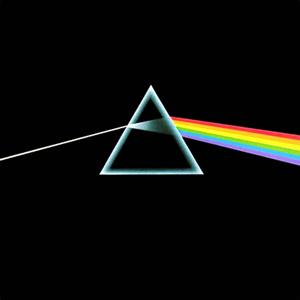 An ambitious new Pink Floyd exhibition is set to open in Milan, Italy in September.
Surviving band members Roger Waters, David Gilmour and Nick Mason are assisting with the project, which gathers together more than 300 artifacts from the group's history. The event will run chronologically, and will feature interviews about the band, films, architectural and sculptural sets, inflatables, musical instruments, photographs and more.
Aubrey Powell, co-founder of the album-cover design company, Hipgnosis, is acting as curator. "If ever a band lent itself to a major retrospective exhibition, it's Pink Floyd," says Powell. "Selecting what to include from such a treasure trove is both a dream and a nightmare. However, there were elements that just had to be included, for example a twenty-meter wide sculpture of The Wall, five-meter high inflatables, and of course, a flying pig. We'll be aiming for state-of-the-art visuals and sonic delivery, similar to the experience of attending a Pink Floyd concert; you'll never know what to expect next." For more information, click here.