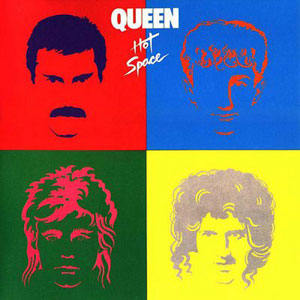 Queen guitarist Brian May has always been an animal lover, and now, the 65-year-old musician is getting honored for his protection of the furry creatures. According to NME, the People for the Ethical Treatment of Animals (PETA) has crowned the Rock and Roll Hall of Famer its U.K. Person of the Year, thanks to his backing of a campaign to halt the British government's forthcoming culling of badgers in rural parts of the U.K.
"In his fight to save Britain's badgers, Brian May never backed down," PETA spokesperson Mimi Bekhechi said in an official statement. "He spread his message of compassion for animals through everything he said, wrote and even wore until the world sat up and paid attention. His tenacity and boldness are an inspiration to kind people everywhere."
May helped launch a campaign to save the badgers by starting Team Badger, an organization that resulted in 160,000 signatures for a petition against the proposed hunt. In October, the campaign proved a success, and the culling was halted because of the swelling debate over the issue.