The website Celebrity Net Worth has published a list of the thirty richest drummers in the world. At the top of the list is Ringo Starr with an estimated net worth $300m. The list takes in to account earnings f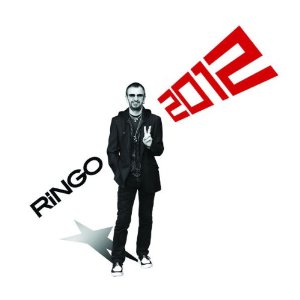 rom royalties, real estate, record sales among other things. The first four names on the list; Starr, Phil Collins ($250m), Dave Grohl ($225m), and Don Henley ($200m) are perhaps not so surprising since they have all held solo careers or been front men of their own bands.
It is interesting to note that Joey Kramer of Aerosmith comes in at #9 with $100m, since he only shares a writing credit on a handful of Aerosmith songs, especially when you consider that he comes before Chad Smith of Red Hot Chili Peppers ($90m), who has writing credits on all the RHCP albums he plays on. Chad is also constantly touring, either with the Chili Peppers or his side project Chickenfoot.
At the bottom of the list there are two surprises, each in their own way. Original Guns n' Roses drummer Steven Adler comes in at #29 with an estimated net worth of $15m, which seems exceptionally high considering he hasn't really released much material since Appetite For Destruction. In fact, those numbers prove what a moneymaker that album must still be for the original Guns n' Roses members.