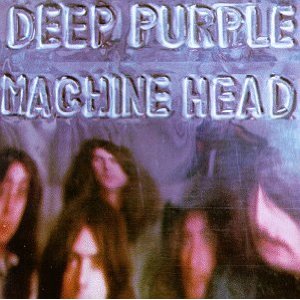 Deep Purple are up for possible induction into the Rock and Roll Hall of Fame, but former guitarist Ritchie Blackmore says he "couldn't care less."
Blackmore was a key member of Deep Purple from their inception in 1968 until 1975 and again from 1984 to 1993. He now fronts the folk-based Blackmore's Night with his wife, Candice. A deluxe and expanded edition of classic Deep Purple album Machine Head has just been issued.
But Blackmore told Billboard, "Personally, I couldn't care less. I would never go. I'm not really a fan of that stuff. Considering some of the people that are in the Hall of Fame, I'm not sure if it's a good idea, so I don't care one way or the other, actually.
"I think our fans seem to care more than I do. They're always saying, 'You should be in the Hall of Fame. You should be in this, you should be in that.' If I can pay the bills, that's all I care about."