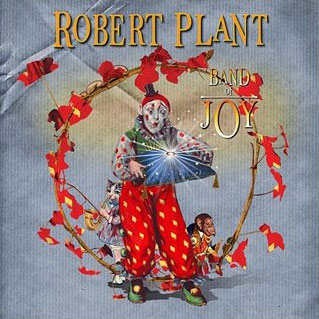 Most eyes will be on Led Zeppelin's Celebration Day DVD soon. But singer Robert Plant has another project in the works.
Band of Joy guitarist and producer Buddy Miller has told Rolling Stone that he and Plant got together in his Nashville studio last year for a casual songwriting session. A new album could be coming soon.
Miller said: "We didn't mean to, but we sort of wrote a record's worth [of material] and I said, 'while we're doing this, why don't I put up some mics and document it,' because that's better than just trying to remember it or record it on your phone. It sounded so good I think we, you know, accidentally made a record."
The pair promptly recorded their new material with Band of Joy drummer Marco Giovino. But it will be 2013 at the earliest before it is released, due to Led Zeppelin's upcoming re-releases.