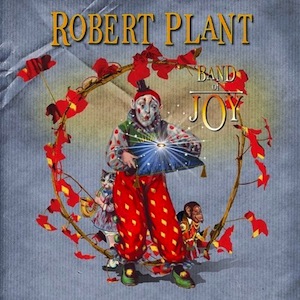 Robert Plant will headline Australia's prestigious multi-day Bluesfest event in March/April 2013, joining a bill that includes Carlos Santana, Ben Harper, Steve Miller Band, Iggy & The Stooges, Madness, Chris Isaak, Bonnie Raitt, Wilco, Robert Cray, Status Quo, Yes's Jon Anderson, Roger Hodgson and many, many more.
Bluesfest has long since evolved beyond being a blues-only event - as you can tell by the inclusion of Iggy on the line-up, if nothing else. There had been rumors for several years that Plant would be playing at the event, and finally – finally! – it comes to pass.
Bluesfest organiser Peter Noble said: "Bringing Robert Plant to Bluesfest is a dream come true, not just for me, but for the thousands of fans who have been standing by patiently all these years! We have waited together for so long and now it's gonna happen – I am so delighted and hugely honored."
Bluesfest runs from Thursday March 28 to Monday April 1. Plant will headline Saturday March 30, with his band Sensational Shape Shifters.