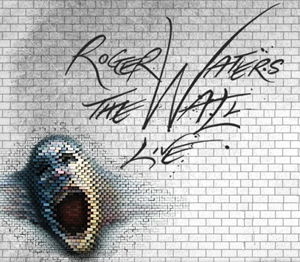 Pink Floyd mastermind Roger Waters has been touring the world with performances of The Wall for the past couple of years, but all good things must come to an end. Waters has announced that following the final North American leg of the trek, he will play The Wall one more time at a special show in Quebec City, Canada on July 21.
In a video statement (via Ultimate Classic Rock), Waters declared that he will do "something I've wanted to do outdoors theatrically" – he will build the biggest wall yet. Waters plans for the giant stage prop – which will be constructed and torn down during the concert – to be more than 820 feet tall. The bassist, singer and songwriter said that everything about the show will be bigger, brighter and louder, with more pyrotechnics, lighting and a surround sound system that will "shake the entire site."
The concert will take place at the Fields of Abraham. Tickets go on sale to the general public on June 5.