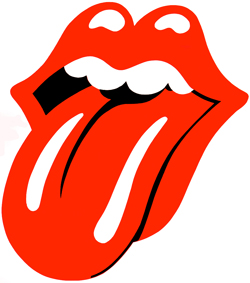 The Rolling Stones have signed their first new publishing deal in more than 40 years, signing with BMG.

The Stones' "50 And Counting" anniversary tour is boosting sales of their back catalog and BMG will now be in charge of licensing the band's post-1971 songs for movies, TV and advertising, as well as royalties from digital services like Spotify and iTunes. The Stones' back catalog, beginning with their 1963 cover of Chuck Berry's "Come On," was recently released on iTunes.

The last time the Stones made a deal with an outside publisher was 1971, when they gave EMI the rights to their catalog from that year until 1983. Since then, the band has kept control of its catalog from 1971. Most songs, from Sticky Fingers on, are now under the control of BMG.

It doesn't necessarily mean there will be new Rolling Stones music. But you may hear some old'uns more on TV and ads.