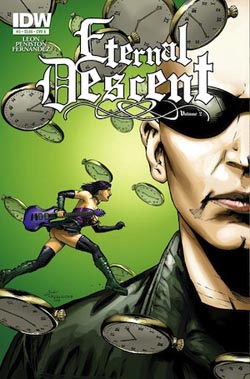 Shred god Joe Satriani is hitting the studio to record solo studio album #12 soon, for release worldwide by Sony in May 2013.
Satch is also planning a career retrospective box set for release in 2013. There's no word yet on what it might include, but please please, please Joe, include some tracks from your old (and quite brilliant) power pop band The Squares! And live cuts from your stints in Mick Jagger's band and Deep Purple! And a disc of your guest appearances with folks like Steve Miller, Spinal Tap, Alice Cooper, Planet Us, The Yardbirds, Tarja Turunen… and maybe some tapes (if they exist) of lessons you gave in your guitar teaching days! Oh man… as a Satch fan there are just so many cool possibilities to consider.
In 1993 Satriani released Time Machine, bringing together rare, unreleased and new studio tracks, cuts from his self-released 1985 self-titled EP, an epic direct-to-tape jam with bass legend Doug Wimbish, and a second disc featuring an entire concert from the Extremist era. That album went gold.