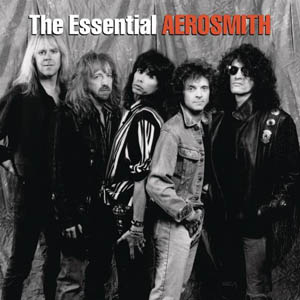 Steven Tyler made a surprise appearance Tuesday night (Sept. 3) at Nashville's famed Bluebird Café, the Nashville Business Journal has reported. After watching scheduled songwriters Mallary Hope, Phil Barton, Lindsey Lee and Marti Frederiksen perform "in the round," Tyler took the stage and performed "Jaded," the 2001 Aerosmith hit he co-wrote with Frederiksen. The veteran rocker went on to perform "Dream On" as well.

"He had the greatest time," said the Bluebird's general manager, Erika Wollam Nichols, who added that Tyler maintained a low key presence. "He kept going on and on about how he had never been at a place like that. It was very cool to see him get excited by what the Bluebird was."

Tyler said the room—which seats 100—was the smallest venue in which he had ever performed. According to the Associated Press, Tyler is in Nashville for the express purpose of writing new songs.