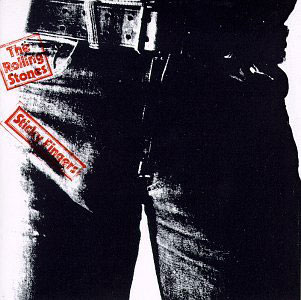 The Rolling Stones have moved quickly to shoot down a rumor which broke overnight that the band would play their last-ever concert at the Glastonbury festival in the U.K. in 2013.
The report in The Mirror in the U.K. quotes "a band insider" as saying, "All four members have agreed that next year is the right time to have one final hurrah and put on the gig of their lives. It's a case of now or never, and obviously Glastonbury is the most important festival on the circuit. Everybody's incredibly excited ... it's a final bow."
However, when The Guardian contacted the band's representatives they were told that not only is the talk of retirement false, but the band isn't even planning to play Glastonbury.
Earlier, outspoken journalist and commentator Paul Cashmere wrote on Noise11: "So The Rolling Stones are going to play their last ever show at Glastonbury in 2013 are they? Not bloody likely."
Cashmere goes on to say it would be extremely unlikely for Mick Jagger to agree to saying farewell at somebody else's gig, especially with the potential for merchandise rights, pay-for-play, movie rights, live TV rights, live streaming rights, DVD rights and ongoing repeats. "When The Stones go they will go by their own rules, at their own gig, with their own audience AND keep all the money," Cashmere wrote.
Cashmere expects some activity in the Stones camp, aside from a 50th anniversary book being released next month, likely involving former members Bill Wyman and Mick Taylor.