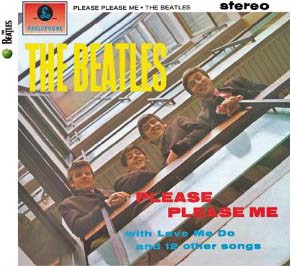 The first full concert staged by The Beatles in the U.S. will be screened in movie theaters next month. As reported by Deadline Hollywood, The Beatles: The Lost Concert will be shown in select venues on May 17 and May 22. In addition, a special premiere, with two showings, will take place on May 6 at the historic Ziegfield Theater in Manhattan.
The concert, which lasted just over a half-hour, took place at the Washington Coliseum in Washington, D.C. The Beatles performed a 12-song set for an audience of 8,092. The show was filmed by an eight-man camera crew and broadcast a month later via closed-circuit to movie theaters across America.
The new presentation will be preceded by a 92-minute documentary charting the rise of Beatlemania. Among those offering commentary in the documentary are Chuck Berry and Aerosmith's Steven Tyler and Joe Perry. For more information, go to www.lostbeatlesconcert.com.