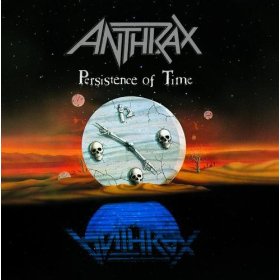 NASA's Mars Curiosity robot has been enjoying a diverse playlist of music since landing on the Red Planet last month, NME.com reports.
In an Ask Me Anything session on Reddit, NASA employee Eric Blood revealed that the "wake-up calls" for the remote-controlled space buggy have thus far included songs by The Beatles, The Doors and Anthrax, among others.
Blood said the robot was "less cranky with a good wake-up song."
Track used to stir the Curiosity to life have thus far included The Beatles' "Good Morning Good Morning," Anthrax's "Got the Time," The Doors' "Break on Through" and Frank Sinatra's "Come Fly with Me." The theme for Mission: Impossible and Wagner's classical composition, "The Ride of the Valkyries," have been used as well.