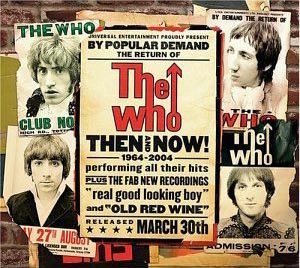 The London 2012 Olympics closes this weekend, with rumors abounding about the finale's live music. The Who and Muse seem confirmed. Muse's "Survival" is an official song of the event.
The Spice Girls will also perform – how "live" they'll be, who knows. It's also been rumoured that Kate Bush will perform. The latter has to be unlikely – the reclusive singer-songwriter gave up full live performances in the 1970s. Still, her 1985 hit "Running Up That Hill" is a good bet to feature, at least musically.
While that happens in London's Olympic Stadium, Blur will headline a few miles west in in London's Hyde Park.