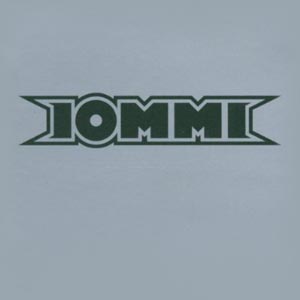 Queen's Brian May and Black Sabbath's Tony Iommi have plans for a collaborative "riffs album," possibly allowing the guitarists' unused material to be borrowed and built upon by fans. The two are close friends and have jammed together numerous times over the past three decades.
Iommi revealed the rockers' secret project in a recent interview for Kerrang! magazine. "When are we going to get to work on that album of riffs together?" Iommi asked. "You know what I'm talking about."
May certainly understood Iommi's reference, saying, "The record he's talking about was supposed to be a secret, but I guess he's blown it now," he said. "I'm very, very keen."
According to The Guardian newspaper, the plan was hatched when May visited Iommi's studio and heard some of the hours of unreleased guitar jams. "I thought it would be great to make a compilation out of them," May explained. "The idea was to put all these riffs out in some form so that people could build their own songs from them. You could make your own music with Tony Iommi on guitar!"
A "sample" CD of unreleased riffs could be a big hit in hip-hop circles as well as rock: rap producers of all ages have long sampled Queen and Black Sabbath for guitar riffs.
More Iommi, mentioning his sessions with Brian May on Gibson.com.